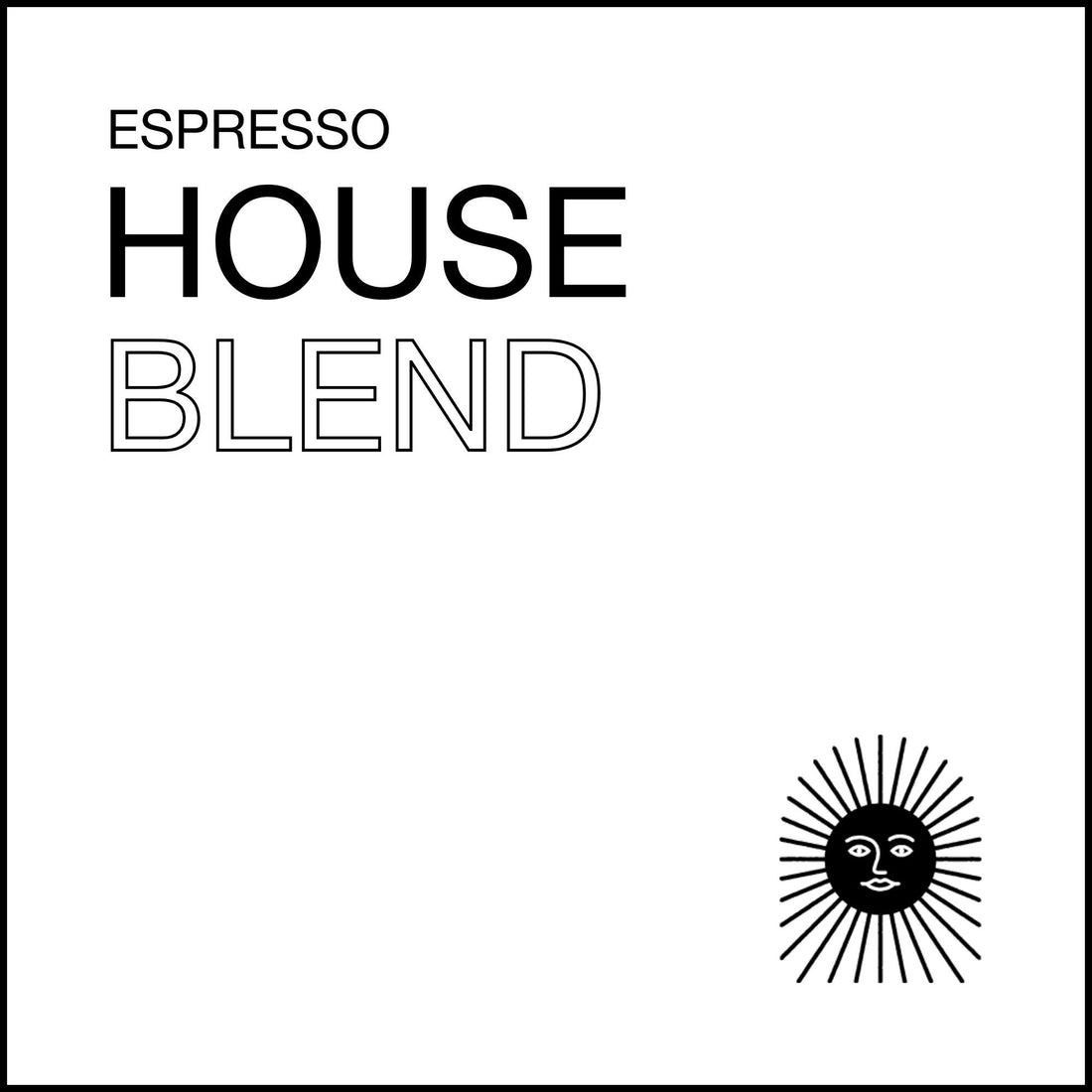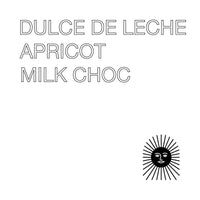 The idea behind our House Blend is to showcase the best of our seasonal coffees. We have bright, elegant Ethiopia and Colombia bringing stone fruit and apricots to the cup. Paired with Brazil Fazenda Furnas Natural adding viscosity and a caramel sweetness. A well balanced espresso enjoyed with milk or black.
We always aim to support our producers long term. With the goal to increase the quality of production through farmer training, improved agricultural practices and providing the latest information on sustainable farming. We do this by paying our producers some of the highest returns for their coffee as directly as possible. We strongly believe in establishing a transparent, trust-based relationship with smallholder farmers. Helping to support sustained industry growth as best as we can.
Flavour Notes: 
Dulce De Leche • Apricot • Milk Choc
Origin: Ethiopia
Bedessa
Washed

Brazil
Fazenda Furnas
Yellow Bourbon
Natural

Colombia
Andino
Washed

Variety: 
Wolisho and Kurume, Yellow Bourbon
Process: 
Washed & Natural
Medium Roast/ Espresso Brewing Method
Starting point recipe

94 degree water temperature
1:3 ratio
20g VST basket

Milk
20g dose 45-50g yield in
25-30 seconds

Black
18.5g dose:55g yield in 20g
24-28 seconds


We roast every Monday and Tuesday (not including Public Holidays). We pack and send every Tuesday, Wednesday. All orders placed between Thursday and Monday are dispatched the next week to make sure when the coffee arrives it is a fresh as possible.
COLOMBIA
ANDINO - WASHED
FOB- $13.30 AUD/KG FARMGATE- $9.89 AUD/KG

BRAZIL
FAZENDA FURNAS (YELLOW BOURBON) - NATURAL
FOB- $6.64 AUD/KG FARMGATE- $5.45 AUD/KG

ETHIOPIA
BEDESSA - WASHED
FOB- $11.19 AUD/KG FARMGATE- $9.24 AUD/KG