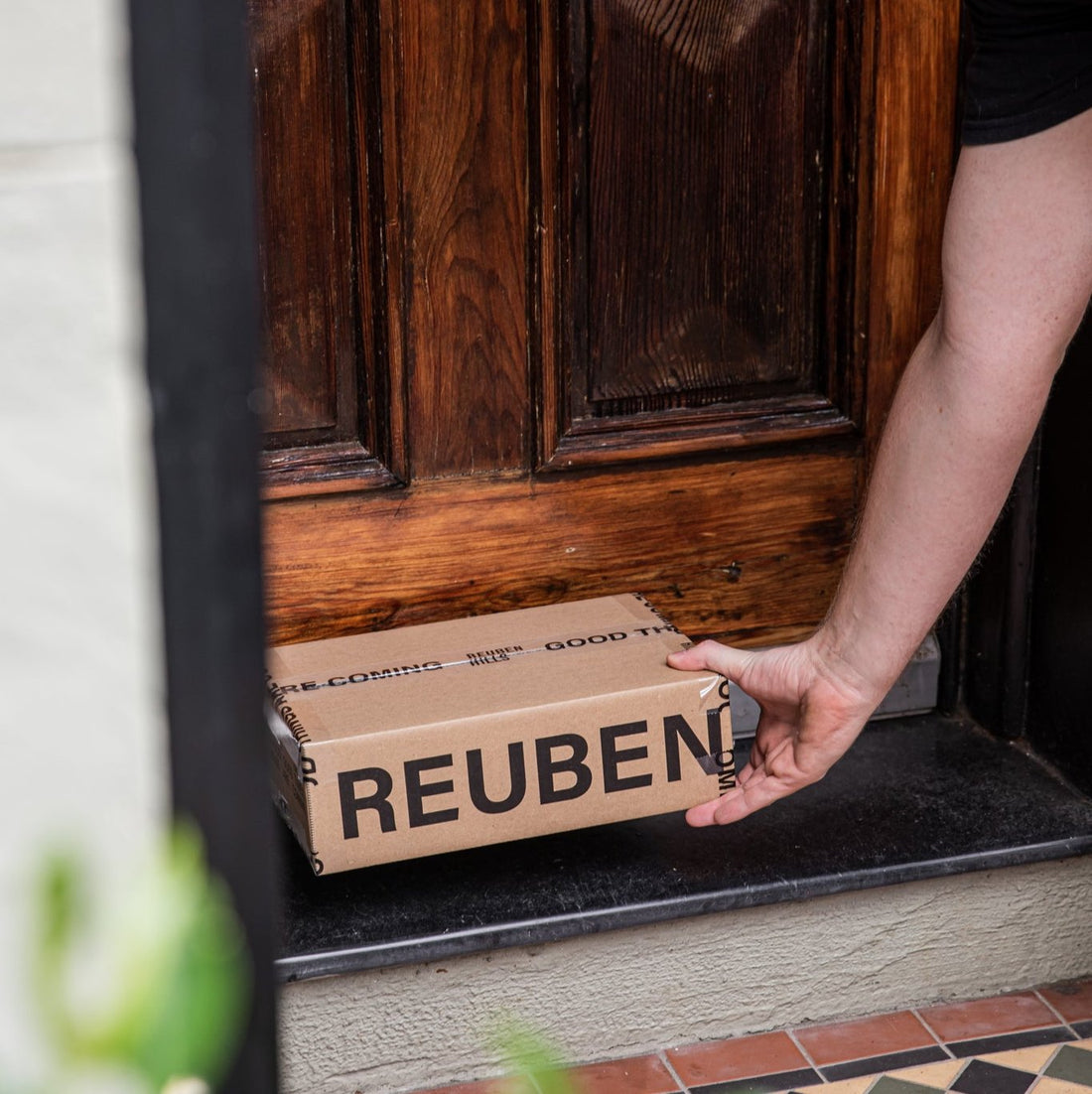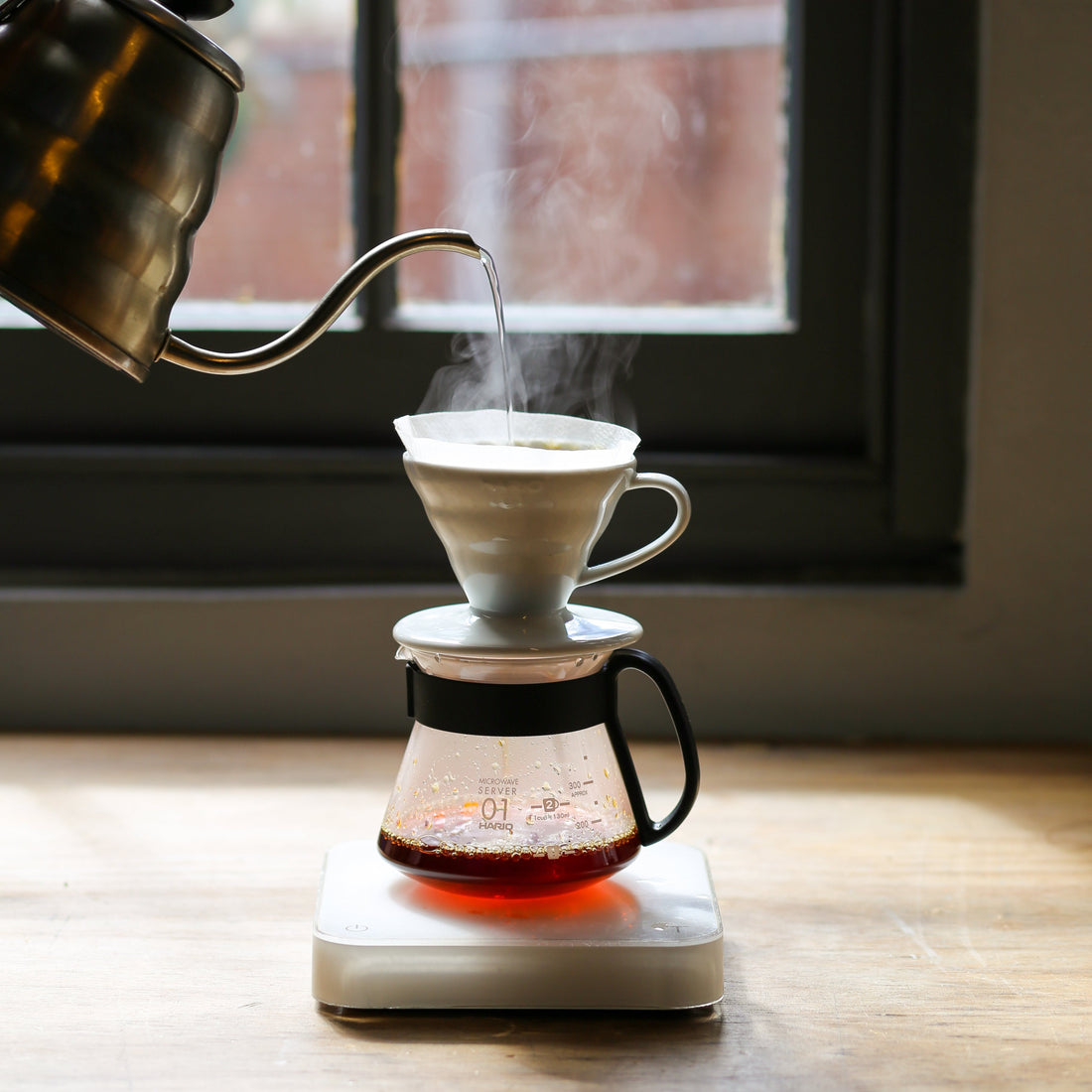 Subscription Club - Join us
Sign up to our Sub Club and receive a regular coffee delivery, whole beans or ground to suit your brewing needs. Pay as you go, skip orders or add to your order. Our subscription service is user-friendly and hassle-free.
Whether it's our blends for your home or workplace espresso machine or rotating single origins roasted for espresso or filter. You'll be confident knowing our roastery team are sending you their favourites straight to your door.
We roast and pack every Monday, Tuesday and send your subscription out to you Wednesday. Express option available for the first order to get you going, just let us know.
why is transparency important?
As a small business, we pride ourselves on supporting our coffee producers, ensuring a more sustainable income and lifestyle for their families and communities. We believe presenting the prices we pay for our coffee adds to an ongoing industry movement of transparency and accountability and in doing so, helps ensure the sustainability of the industry we love.
read more