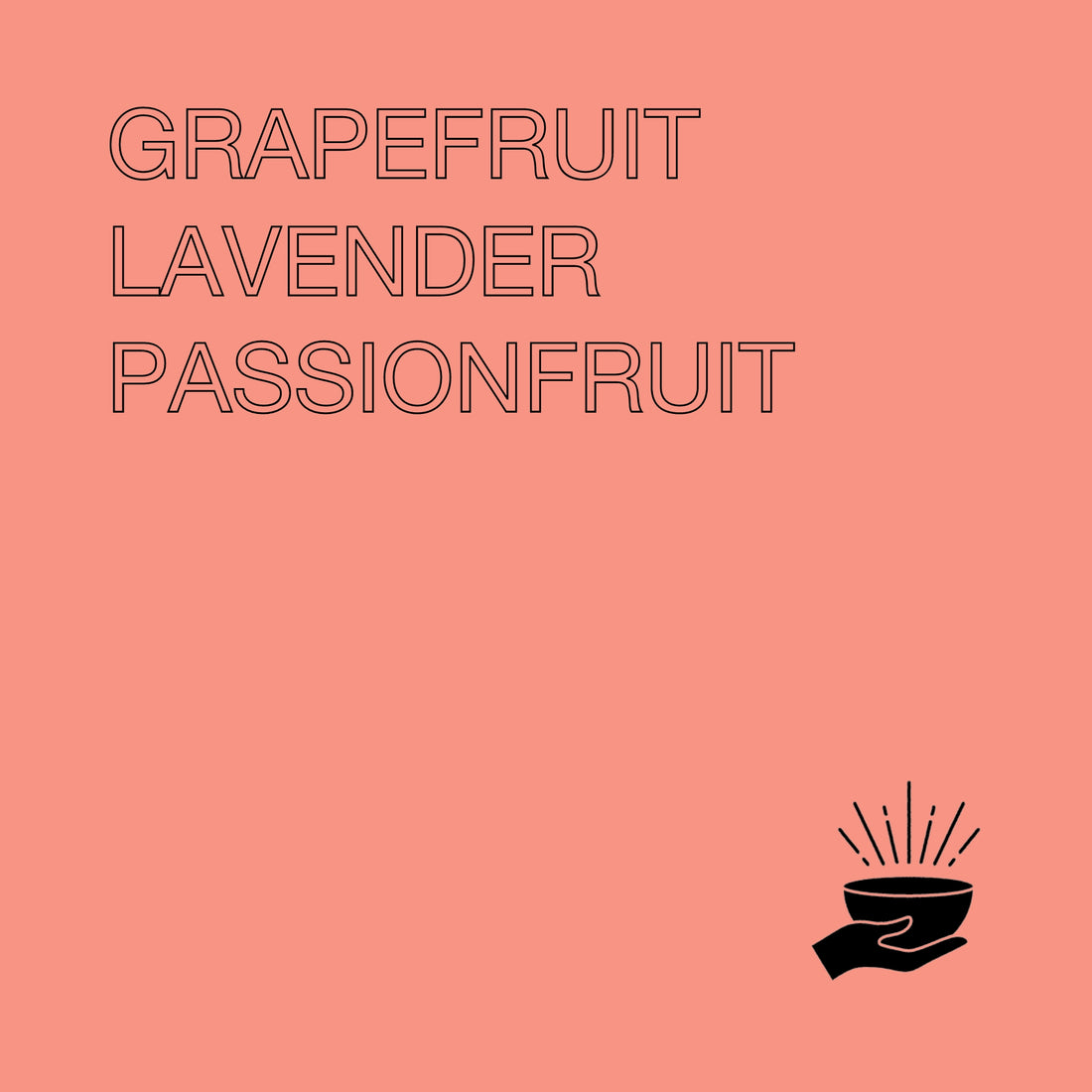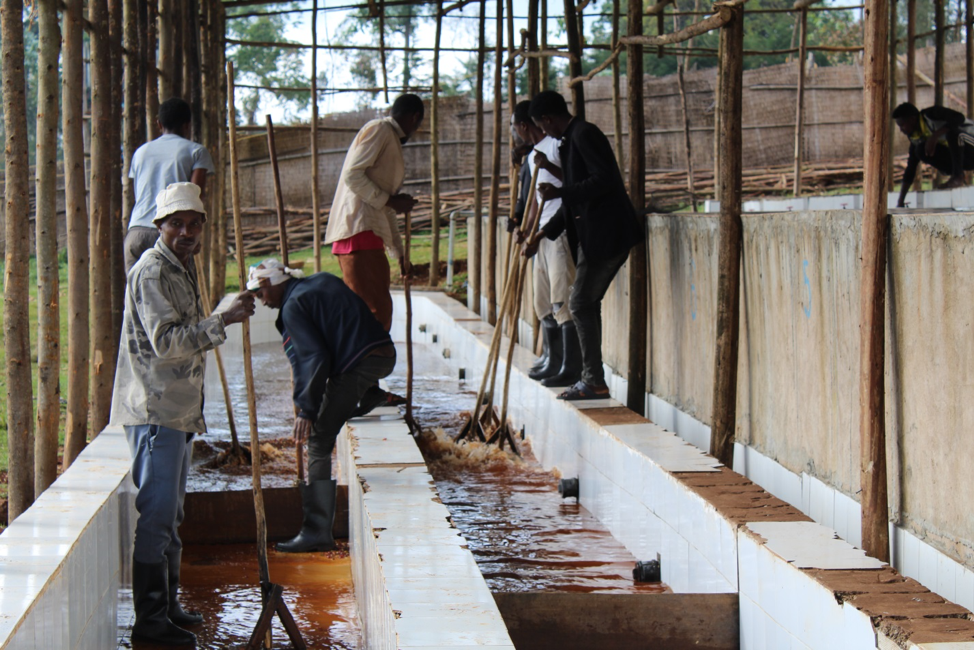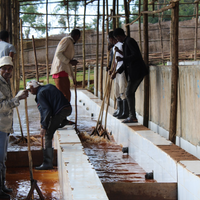 Ethiopia is considered the cradle of coffee and famous for the fact that it was in this forest in the Kaffa region coffee Arabica grew wild. Ethiopia's coffee region Yirgacheffe is one of the most renowned regions for Specialty Coffee. The high altitudes and the long-lasting history of coffee cultivation in that area make Yirgacheffe a unique production region with a distinct cup profile. Our partners SNAP alongside the Aricha Mill pay more than the market price to farmers ensuring higher-than-average overall quality. 

Flavour Notes:
Grapefruit • Lavender • Passionfruit
Process:
Washed
Variety:
Heirloom
Region:
Yirgacheffe
Zone:
Aricha
Light Roast / Filter Brewing Method
Starting point recipe

1:17-18 ratio
95 degree water temperature
17g coffee : 300g water
3-4 minutes brew time
Your order will be roasted and dispatched in the next 2 business days or earlier if stock is available.
Farmgate AUD/KG: $11.35
FOB AUD/KG: $14.15
Exportation Partner: SNAP
Instance Of Purchase: 3rd Year
why is transparency important?
As a small business, we pride ourselves on supporting our coffee producers, ensuring a more sustainable income and lifestyle for their families and communities. We believe presenting the prices we pay for our coffee adds to an ongoing industry movement of transparency and accountability and in doing so, helps ensure the sustainability of the industry we love.
Read more