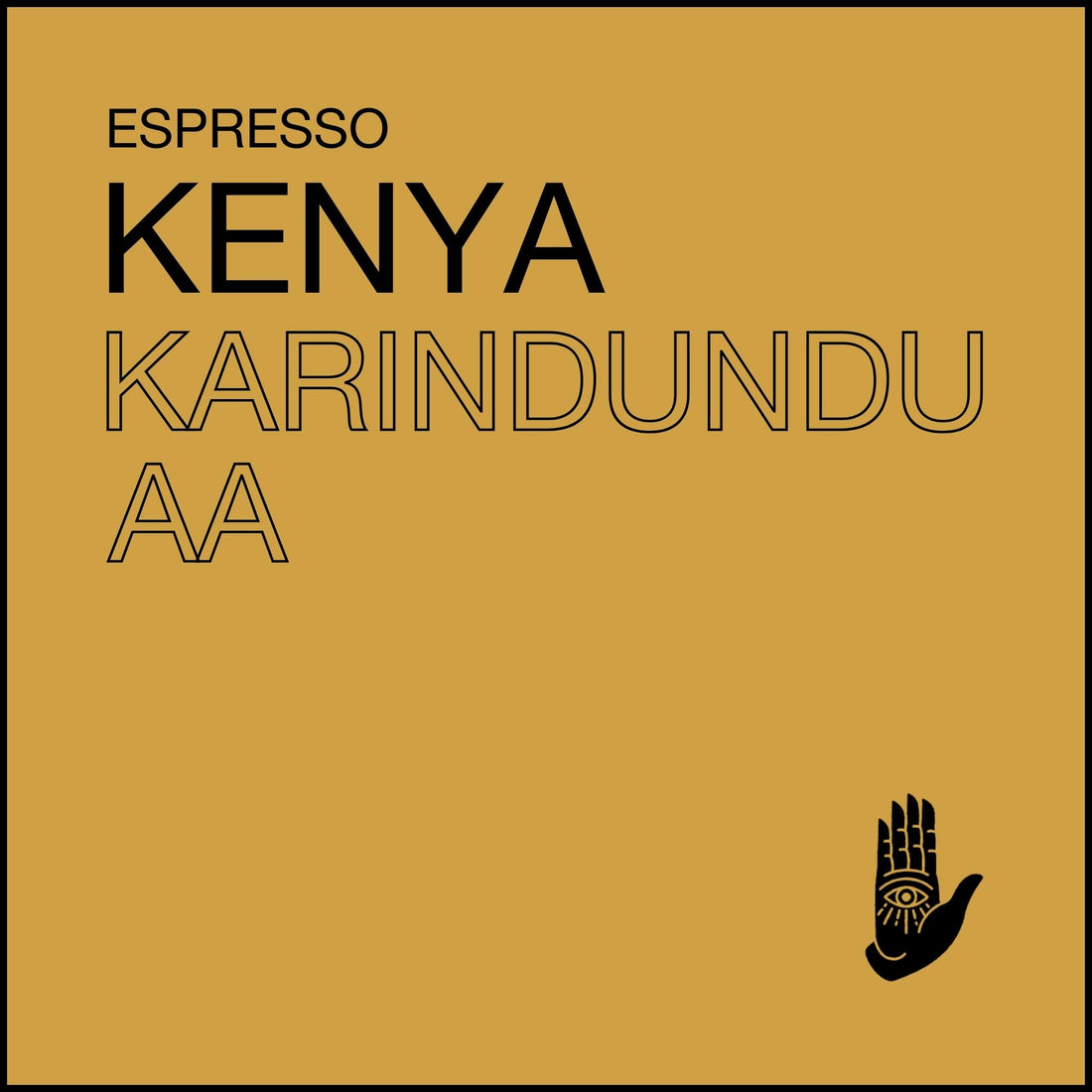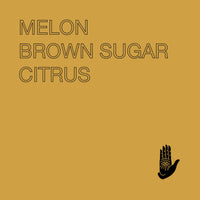 Karindundu Factory is part of Barichu Cooperative Society and is made up of 1,450 small scale farmers. Their goal is to help educate farmers on crop care and other agricultural practices important to coffee production. Members of the cooperative can access pre-financing for school fees, access to farm inputs and funds for emergency needs. The long term goal is to increase coffee production through farmer training, good agricultural practice seminars and providing education on sustainable farming. By paying the producers some of the highest returns for their coffee this objective becomes more possible as the co-op strongly believes in establishing a transparent, trust based relationship with smallholder farmers.
Flavour Notes:
Melon • Brown Sugar • Citrus
Process:
Washed
Variety:
SL28, SL34
Region:
Nyeri
Zone:

Medium Roast / Espresso Brewing Method
Starting point recipe

1:3 ratio
18.5g dose:55g yield in 20g VST basket
24-28 seconds
94 degree water temperature
Your order will be roasted and dispatched in the next 2 business days or earlier if stock is available.
Farmgate AUD/KG: $12.06
FOB AUD/KG: $15.49
Exportation Partner: Dormans
Instance Of Purchase: 2nd Year
why is transparency important?
As a small business, we pride ourselves on supporting our coffee producers, ensuring a more sustainable income and lifestyle for their families and communities. We believe presenting the prices we pay for our coffee adds to an ongoing industry movement of transparency and accountability and in doing so, helps ensure the sustainability of the industry we love.
Read more